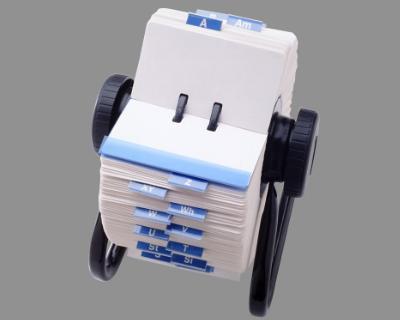 Contact
Vinyl Specialties
----------
FAQ

Contact information:
email: darren@vinylspecialties.com
telephone: 716-686-0577 (8AM to 5PM Eastern Time, Monday through Friday)
fax: 716-685-0228
Frequently Asked Questions:
Is the thickness going to be correct?
The thickness will be correct for your sun visors. 50's and early 60's have thin padding, mid-60s to late 60's very thick and 70s medium (kind of flat appearance).
Copyright© 2000-2016 Vinyl Specialties [2016_11_04]